News tip Pokémon GO: How to optimize your playing time? Our guide
Pokémon GO, like all free-to-play games, is a marathon, not a sprint. Whether you are a beginner or an expert, it is very likely that you are looking to optimize the way you play. No matter your level of experience, we bet this guide will teach you at least one trick you didn't know that could save you a lot of time on Pokémon GO!
Summary
Skip the animations on Pokémon GO

Capture animations

Entertainment related to gifts

How to navigate faster in the menus of Pokémon GO?

Play Pokémon at the best times and in the best places

Les "auto-catchers"
Skip the animations on Pokémon GO
Capture animations
There are a tip to know imperatively to optimize your time: the quick catch. Some styling techniques have been patched, but not this one! Here is a little tutorial:
Launch your bay and select your Ball normally.
If you are right handed, put your left index finger on the Balls icon and, keeping it pressed on the screen, drag it to the left side of your phone. If you are left-handed, perform the same maneuver by reversing your hand and starting from the Berries icon.
With your dominant hand, throw your Ball.
Once the Pokémon has entered the Ball, before the capture animation is triggered, let go of your weak hand from the screen and press your touchscreen again.
A button appears in the upper left corner, tap it. You have left the fight and the Pokémon is captured.
Entertainment related to gifts
In the same vein as the quick capture, it is possible to speed up the sending and receiving of gifts. After validating a receipt (or a shipment), hammer the small cross at the bottom of the screen to access the next gift very quickly. This allows, among other things, to skip the animation showing the rewards obtained.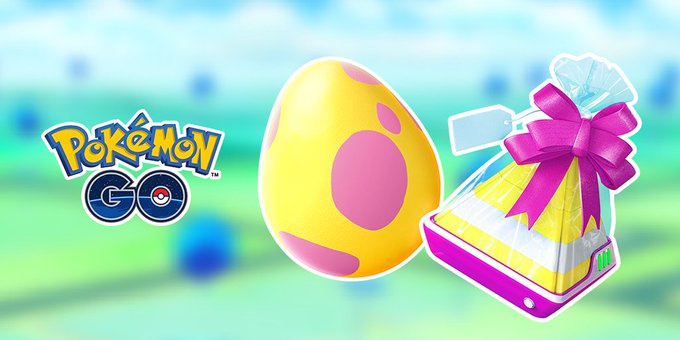 You may know the game by heart, but your journeys through the menus can sometimes seem long. Every second wasted looking for something is one second less playing! Here are some tips to make your gaming experience smoother and more enjoyable.
When you tap on the PokéBall, which acts as the main menu, do not lift your finger from the screen. Just slide your thumb to one of the sub menus to open it.
Take the time to prepare several teams in the "Combat" menu. Whether it's the dedicated PVP, Arena, Raid, or Team Rocket teams, they are all invaluable. Not having to select your Pokémon one by one before each fight is a huge time saver.
Give your Friends nicknames. This way it becomes much easier to search for specific trainers. Note that it is possible to give the same nickname to several people, which makes it possible to make "groups" of friends: a very practical trick for invitations in raids!
If you are looking for Shiny Pokémon, there is one technique that can save you a lot of time: activate augmented reality. Without augmented reality, the start-up animation takes about 2 seconds. With augmented reality, there is no animation and you can check a Pokémon's color in an instant, then immediately flee the fight if you don't like it.
Play Pokémon at the best times and in the best places
As with all free-to-play games, you need to play a little bit every day to be fully optimized. Obviously, you won't necessarily have the time and the inclination to be so diligent. Pokémon GO is still a game, and opening the app doesn't have to turn into a daily chore.
If you decide to only play once in a while, still make sure to participate in big events ! Monthly community days, for example, allow you to enjoy huge boosts of XP or Stardust. If you are looking for a specific Pokémon species, try to focus on the right season, the right weather, and … the right location.
As you already know, not all environments are created equal when playing Pokémon GO. Cities are generally much more provided with Arenas and PokéStops than the countryside. If you are lucky enough to be in the city, you have a second advantage: the parks. The parks contain nests of some rare or potentially Shiny species! If you are targeting one in particular, do not hesitate to inquire beforehand.
Why redownload Pokémon GO?
If you haven't touched the game since the big hype when it was released (5 years already …), you are probably wondering what interest Pokémon GO can have in 2021. Please note that we have written a very complete article entirely dedicated to this issue. You'll see, Pokémon GO is a deeper game than it looks.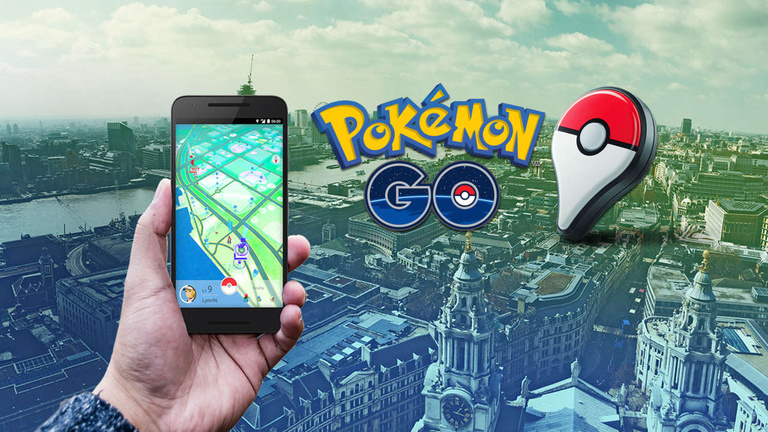 Les "auto-catchers"
Since we cannot ignore them when it comes to optimizing play time, let's briefly mention the existence of "auto-catcher", these objects permanently connected to your Pokémon GO account.
Auto-catchers are not illegal, The Pokémon Company even sold them in large quantities when the Pokémon Let's Go, Pikachu / Eevee games were released. Having one of these items on at all times allows you to spin PokéStops and capture Pokémon without even having to touch your phone. Not very fun, but effective. If you have one, always carry a large supply of classic Poké Balls with you.
More accessible and more fun than auto-catchers, there is Exploration Tracking. We can only strongly advise you to take a tour in your settings and activate this famous Exploration Tracker capable of counting your steps, even when the game is closed. If you're wondering how to cover the most miles in the shortest amount of time to quickly hatch your eggs, know that all you need is Exploration Tracker, a large sock, and a little oil. elbow. No, that's not what you think.
To read also:
Guide complet de Pokémon GO